Presentation
In our modern and ecological society, home automation and centralized management systems have become essential elements of everyday life. These systems bring us a number of advantages, from energy-saving to security, to autonomous services or the management of our multimedia environment and more generally to improving our everyday comfort.
With 20 years of experience in this field, including in the service of manufacturers, DOMEDIA has mastered all the elements of the process. From product research to system design, installation and maintenance, we are able to adapt to all your needs, from the simplest to the most complex. Our experience has led us to work on diverse and innovative projects.
Our approach is to work in coordination with all the actors of the project in order to obtain the best possible integration, at all stages of advancement. We interact with the end user in order to best meet his expectations, but also throughout the process of realization, with architects, engineers, electricians and other trades entering the integration process. We take the time to listen and to explain the possibilities offered according to the needs, the budget and all other constraints.
Study
Design
Quotation
Drawing
Follow-Up
Graphism
Touchscreen Interface
Icons Kit
Logo
Photo
Panoramic
Programming
AMX
Crestron
Extron
Network
Infrastructure
Administration
Security
Setting
Installation

Video Distribution

Audio Distribution

Video Server

Audio Server

Security

Lightning

Comfort

Remote Controls

Home Automation

Energy Saving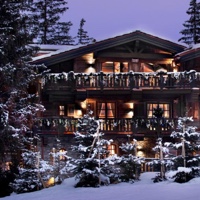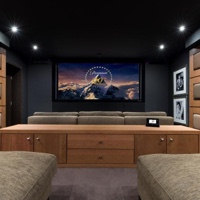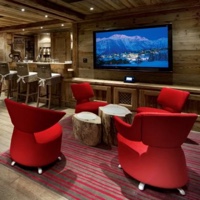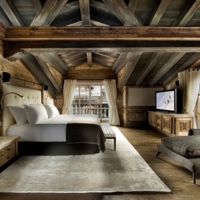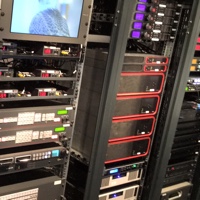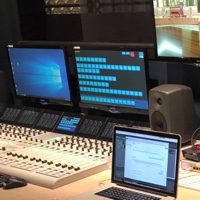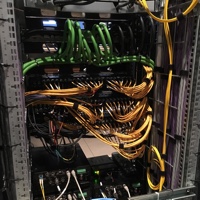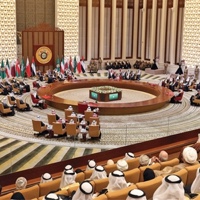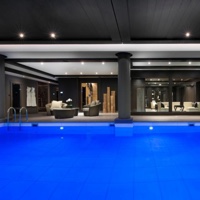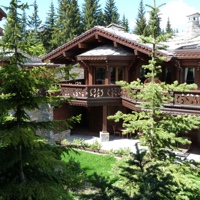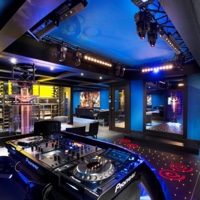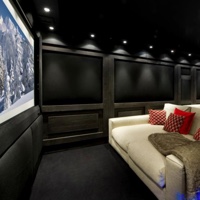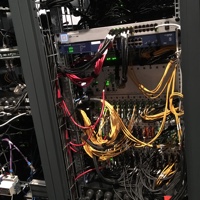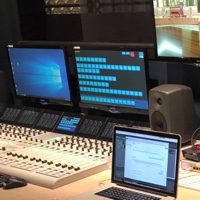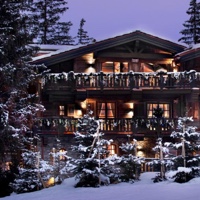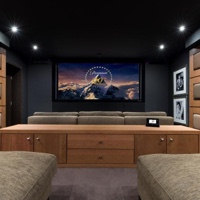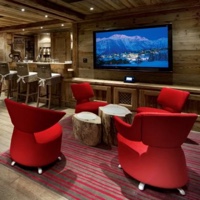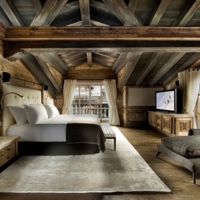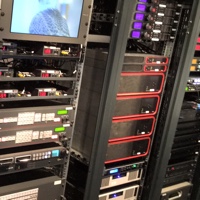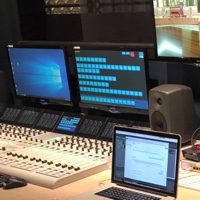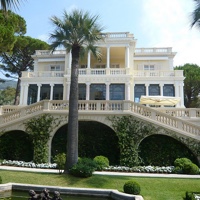 Institutionnal
– Sakhir Conference Center (Bahrain)
– Maison du parc des Ecrins (Bourg d'Oisans)
– Espace Culturel René Proby (St Martin d'Hères)
– Salle René Cassin (Lardy)
– EDF – SEPTEN (Lyon)
– EDF – UNITEP (Lyon)
– SEB (Lyon)
– Swift, video surveillance (Amsterdam)
– Dexia, Administration meeting room (Luxembourg)
– Dexia, Atrium (Luxembourg)
– Euronav, Conference room (Anvers)
– DSNA DTI (Aviation Civile) (Toulouse)
– Vigie Aéroport (Clermont-Ferrand, Lille, Marseille, Montpellier, Nantes, Toulouse)
– Aerian control room (Nice, Roissy)
– France3 Sud, conference room (Toulouse)
– L'Oreal, Training room (Bruxelles)
…
Residential
– Palais (Bahrain)
– Palais (Abu Dhabi)
– Palais (Rabat)
– Villa Mirador (St Jean Cap Ferrat)
– Villa Clos St Joseph (Antibes)
– Villa La colline (Vence)
– Chalet Lalisar (Courchevel)
– Chalet Les 4 Saisons (Courchevel)
– Appertement Ritz Carlton (New York)
– Villa Riva Del Mar (St Jean Cap Ferrat)
– Chalet La Balme (Val d'Isère)
– Villa Nellcote (St Jean Cap Ferrat)
– Chalet Cryst'aile (Courchevel)
– Chalet Bastidon (Courchevel)
– Chalet Nanuqs (Courchevel)
– Chalet Les Lozes (Courchevel)
– Chalet Le Troll (Courchevel)
– Chalet Le Petit Chateau (Courchevel)
– Chalet Le Petit Palais (Courchevel)
– Appartement Emmanuella (Monaco)
…
Gallery Touchscreen Interfaces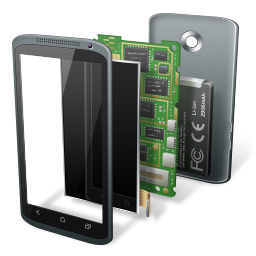 Manufacturers
ADA . Ademco . Agath . AMX . AquaVision . Arthur Holm . Aston . Autonomic . Barco . Biamp . BenQ . BlackMagic . Bosch DCN . Bose . B&O . ChannelVision . Crestron . Cristie . Daikin . Denon . Elan . Elmo . Epson .  Extron . Fujitsu . Future Automation . GlobalCache  . Harman . Harman-Kardon . Hitachi . Imerge . JBL . Kalatel . Kaleidescape . Kenwood . Key Digital . Kramer . Lexicon . LINN . LG . LOWE . Lutron . Marantz . Meridian . Mitsubishi . Onkyo . OPPO . Panasonic . Perle . Philips . Pioneer . PLEX . Polycom . Proxima . Quantran . QLight . Request . Roku . Rotel . Russound . Samsung . Sanyo . Sharp . Sherbourn . Sonance . Sony . Toshiba . Ubiquity . VU . Yamaha …
Protocols & Languages
IP . IR . RS232/422/485 . EIB . JSON . KNX . Zwave . Netlinx . Simple+ . Simple Windows . CSS . HTML . Java . C . PHP . MySQL . …

Vincèn Pujol
– Vincèn a eu en charge durant sept ans la Responsabilité du service technique pour les produits AMX auprès du distributeur français PiloteFilms. Sa grande expérience dans le domaine des réseaux informatiques lui permet d'apporter une expertise et des solutions pointues dans le domaine des communications et de leur implémentation avec les systèmes AMX.
Mobile: (33) 9 53 05 41 45
Site perso: www.vincen.org
Email: vincen @ domedia.net
28, Rue Berthe de Boissieux
38000 Grenoble
FRANCE
Dominique Hirigoyen
– Avec un parcour varié, de formation electro-technique et audio, Dominique a acquis tout au long de ces années une connaissance générale dans le domaine de l'automation, des réseaux et de l'audiovisuel. D'origine Belge il s'est installé en France debut des année 2000.
Mobile: (33) 6 26 53 08 55
Site perso: www.node-n.net
Email: dominique @ domedia.net
235, Route du village
38114 Allemont
FRANCE